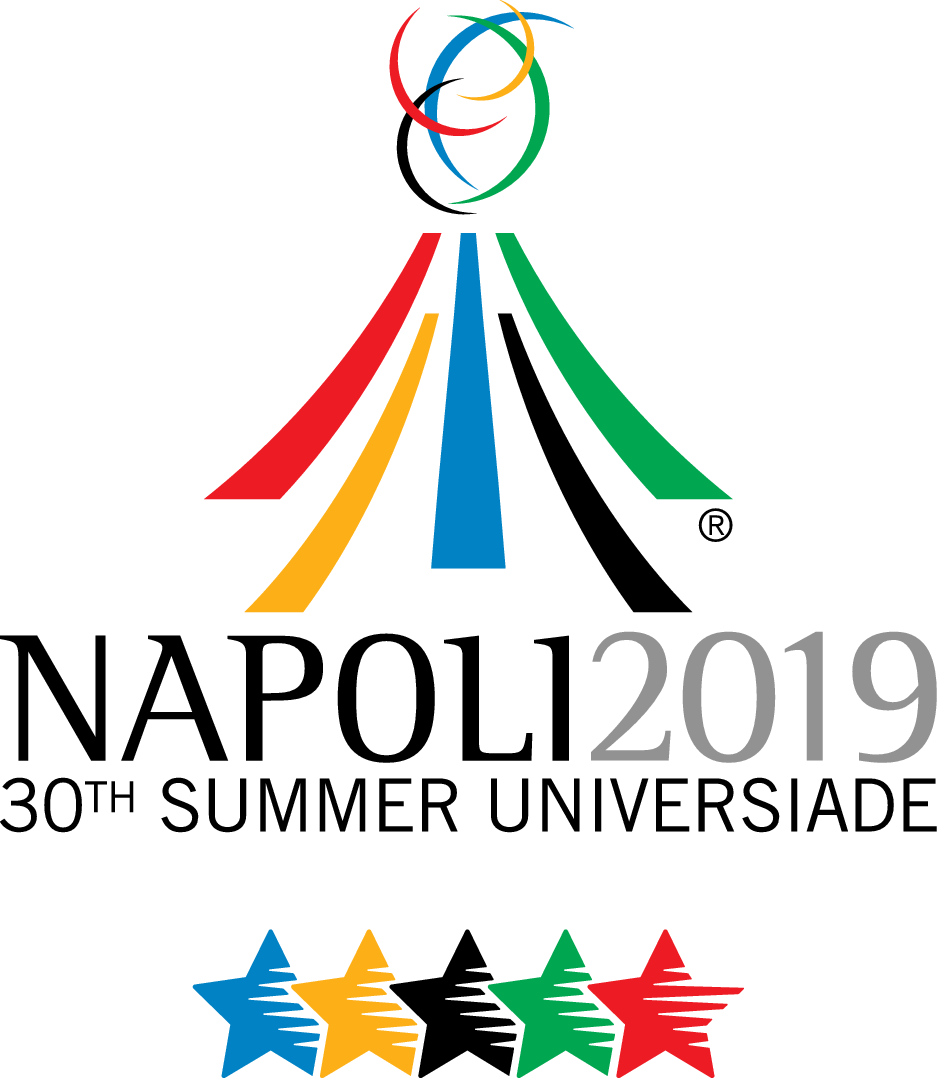 Weather conditions trend for the period from 10 to 14 July 2019
ENG VERSION
The following is a meteorological tendency for next five days (10-14 July 2019). This bulletin, valid for the Campania Region, aims to provide information about the evolution in time of the main meteorological parameters (air temperature and probability of rainfall).
The Central Mediterranean basin is currently affected by a high-pressure system. The latter is experiencing a gradual weakening, due to the incoming of low-pressure system, which is actually located over Gulf of Lion and northern Italy. Therefore, tomorrow (July 10) a worsening in weather conditions will occur, associated to a moderate decrease of air temperature. In morning hours, isolated thunderstorm may affect the coastal areas as well as the inland sectors. During the afternoon, rain showers and thunderstorms may occur at first in Caserta, Benevento and Avellino areas and then along the coastal areas of Naples and Salerno. A strengthening of wind is expected from late morning, with gusts up to gale force (40 knots) on occasion of thunderstorm events.
On July 11, an improvement of weather is expected. Fair conditions, in fact, will prevail in the entire area of interest. Winds will blow from north in the inland sectors, where a slight further decrease in air-temperature is attended. On coastal areas (districts of Naples and Salerno), sea breeze is expected during the afternoon, instead. Sunny conditions will also prevail in the morning hours of July 12. During the afternoon, weather conditions may be favorable to the occurrence of isolated rain showers or thunderstorms in the areas of Benevento and Avellino, instead. A slight increase in air temperature is expected, especially in Caserta and Benevento areas, where peaks exceeding 30°C (86°F) are likely to occur. On July 13, winds will probably turn from west in the entire area of interest. Consequently, a slight decrease of maximum temperature may occur in both coastal and inland sectors. Western winds will also cause an increase of relative humidity percentage, as well as of cloud cover. The chances of rainfall are likely to be moderate in all sites of interest.
Unsettled weather is expected on July 14, with low or moderate chance of rainfall. No relevant variations in air-temperature are expected.
Tendenza meteorologica per il periodo 10 Luglio – 14 Luglio 2019
ITA VERSION
Si riporta, di seguito, una linea di tendenza meteorologica per i prossimi cinque giorni (periodo 10-14 Luglio 2019), relativa al territorio della Regione Campania. Il presente bollettino intende fornire informazioni in merito all'evoluzione nel tempo dei parametri meteorologici di maggiore interesse (temperature e probabilità di pioggia).
I bacini centrali del Mediterraneo sono attualmente interessati da un campo di alta pressione. Quest'ultimo, nelle prossime ore, cederà il passo ad una circolazione di bassa pressione, attualmente localizzata sul Mediterraneo occidentale. Nella giornata di domani (10 Luglio), pertanto, è atteso un peggioramento delle condizioni atmosferiche, accompagnato da una moderata flessione delle temperature. In mattinata, i fenomeni si manifesteranno in forma localizzata e potranno interessare sia la fascia costiera sia i settori interni. Le precipitazioni potranno cadere anche sotto forma di rovescio o temporale. Nel corso del pomeriggio, sono previsti fenomeni più diffusi, dapprima nelle aree interne (beneventano, avellinese e casertano), poi anche sulla Provincia di Napoli e sul Golfo di Salerno. I venti, subiranno un rinforzo dalla tarda mattinata, dapprima da occidente, poi dai quadranti settentrionali; in occasione delle manifestazioni temporalesche, sono previste locali raffiche di burrasca (fino a 40 nodi).
Giovedì 11 Luglio, è atteso un miglioramento delle condizioni atmosferiche. Su tutta l'area di interesse, infatti, prevarranno condizioni di bel tempo. I venti, nelle aree interne, spireranno da settentrione con intensità debole o moderata, causando un'ulteriore leggera flessione delle temperature. Lungo le coste, invece, nel corso del pomeriggio prevarranno venti di brezza. Tempo soleggiato e venti generalmente deboli caratterizzeranno le ore mattutine della giornata di venerdì 12 Luglio. Nelle ore pomeridiane, invece, le condizioni atmosferiche saranno favorevoli alla formazione di addensamenti nuvolosi nelle aree interne (beneventano ed avellinese), ove potranno verificarsi locali scrosci di pioggia. Le temperature subiranno un leggero rialzo nei valori massimi, specie nell'area di Caserta e Benevento, ove il termometro potrebbe eccedere la soglia dei 30°C. Le condizioni atmosferiche, probabilmente, subiranno un nuovo peggioramento nella giornata di venerdì 13 Luglio. I venti, infatti, si disporranno da occidente, favorendo un leggero calo delle temperature massime e, al tempo stesso, un incremento del tasso di umidità relativa e della copertura nuvolosa. Le probabilità di pioggia saranno di moderata entità sia nelle aree interne sia in quelle costiere. Domenica 14 Luglio prevarranno condizioni di spiccata variabilità, con possibili locali precipitazioni. Non sono attese particolari variazioni delle temperature, che si attesteranno su valori in linea o leggermente inferiori a quelli tipici della seconda decade di luglio.